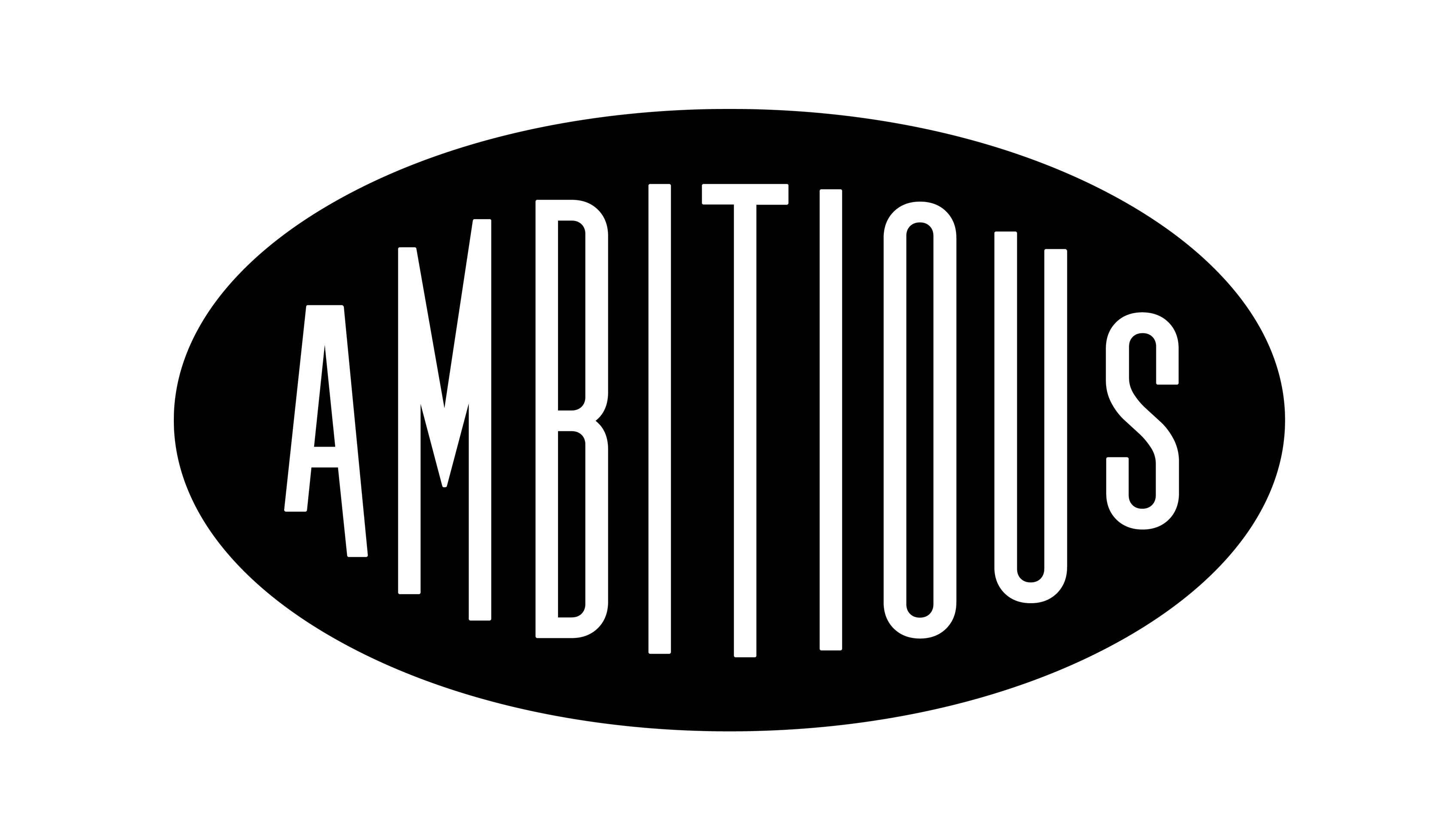 Meet the founders
It just takes an interesting name, or a spark of colour, and from that thought, we become Ambitious. We continually refine our skills and expertise as we continue to grow. Both our client list and team.
We like to work with people we respect. Ambitious individuals who respect themselves and are confident in their direction. Our participation in a project is as much as you need from us. Whether it's building a brand, an ongoing relationship or a one-off wow.
Importantly, no man (or woman) is an island. We are always excited to collaborate with other creatives and help find the best ideas from a range of other agencies, freelancers and artists.
Rick Barrett
Co-founder
Rick began his creative career in photography. After moving into different forms of creative design, his work has been published internationally and extended to different disciplines and industries.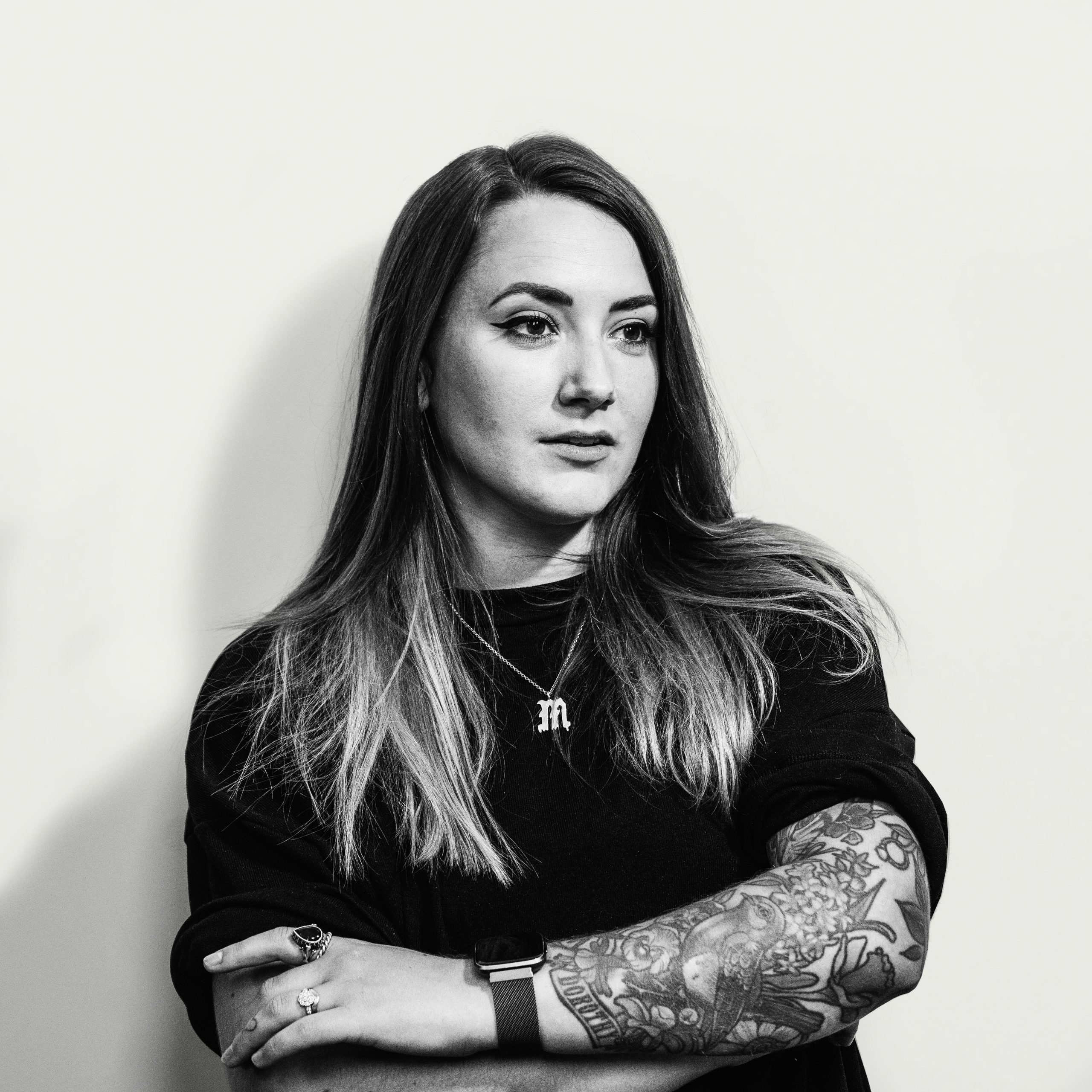 MJ
Co-founder
With a head for operations, and an eye for creative-direction, MJ manages the Ambitious studio and keeps everyone in line and on track. All whilst working on creative concepts and art direction.
Ambitious Services
Our projects often require a range of skillsets and expertise.
We have created our studio and services in way that can bring in a variety of different specialists and general creatives. Packages are modular and flexible to meet your unique needs:
Visual
Branding
Graphic Design
Illustration
Photography
Film and video
Styling
Content Creation
Visual identities
Websites
Strategic
Creative strategy
Concept development
Brand building
Research
Trend analysis
Consulting
Copywriting
Physical
Print
Production
Events
Placemaking
Interiors Styling
Start a Project with a Discover Call
Visit Us?
If lockdown taught us one thing (and it taught us a lot), it's that our physical location is a lot less important than it once was.
We have moved to a remote model, where collaborators and staff work from their own chosen spaces. These are home offices, co-working spaces or local cafes.
After a year of testing we have found that productivity is up, mental well-being is up and job satisfaction is us. Just because we occasionally working tracksuit pants, doesn't mean our creative work is any different. We have actually found our work quality has increased.
So if you fancy meeting us, we'll find an interesting spot that works for everyone to have a good face-to-face chat and a coffee. However, we do conduct the majority of our meetings over zoom/google/FaceTime to keep our productivity up and environmental impact down. 
Book a 30 Minute Ambitious Discovery Call
110% into every project… no exceptions.
It's our job to be better, find new ideas and go the extra distance that we haven't gone before.
Always overdeliver and go for the wow!
There is always an extra touch of detail we can find and create a real wow.
Create things that inspire some good and happiness
Whether it's bringing added attention or just a little smile, good design is what all we do.
There is Opportunity Everywhere
The odd bump in the road and course changes are going to be a part of every project. We can either complain, or we can take it to the next level. The choice is ours.
Best Idea Wins
Ideas should be a meritocracy – a good idea can come from anyone (at any time). No egos, just results.